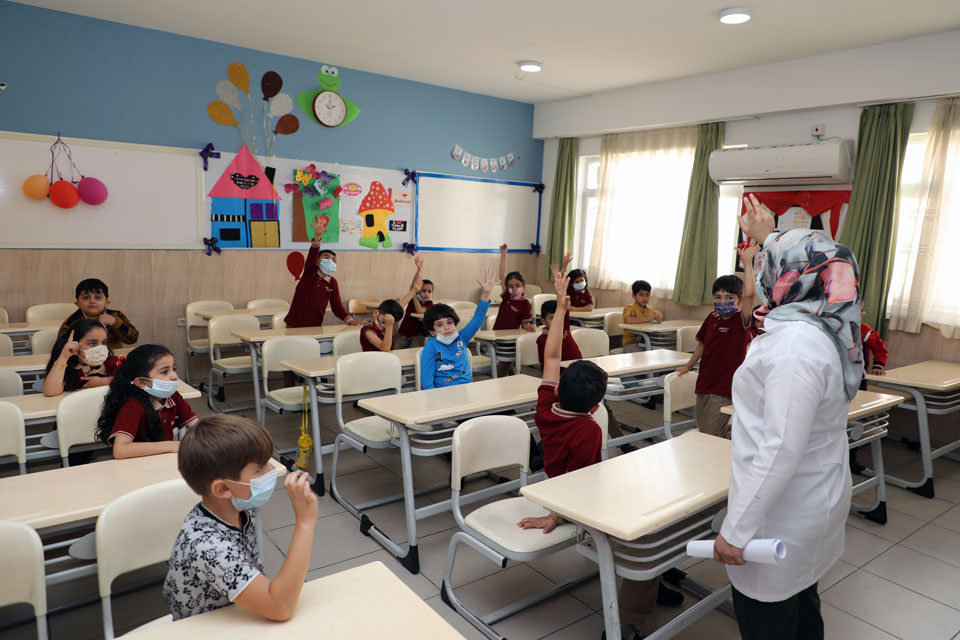 Ishik & Nilufer Schools offers a rich and varied program of academic enrichment and leadership that genuinely enhances students' academic progress and social development.
There is a strong belief at Stirling Schools that students with no exception deserve the best education. We are determined to help each pupil fulfill their academic potential and wellbeing.
All teachers believe in the concept of the 'growth mindset', the inspiring idea that one's intelligence, talent, knowledge, and ability can always be improved with active learning and practice.
We strongly believe that students continuously improve so long as they are supported and provided adequate learning opportunities.
Academic excellence and character education are our core aims. We devote our time and energy to becoming better and more skilled teachers, and to ensure that our students have every possible opportunity to progress well.
We provide students with every opportunity to learn, explore, and acquire new skills in a disciplined and non-violent learning atmosphere to succeed in the world's most reputable universities.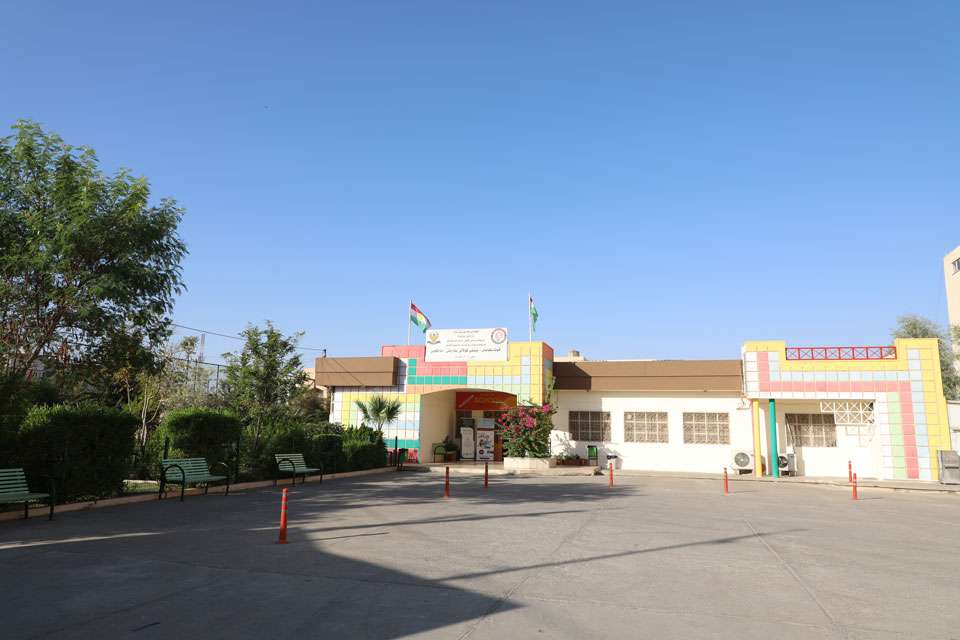 Affiliations / Certifications
Sign up for Alerts, Special Offers, Education and Updates.