Ronaki Hawler E-school System (Mercury)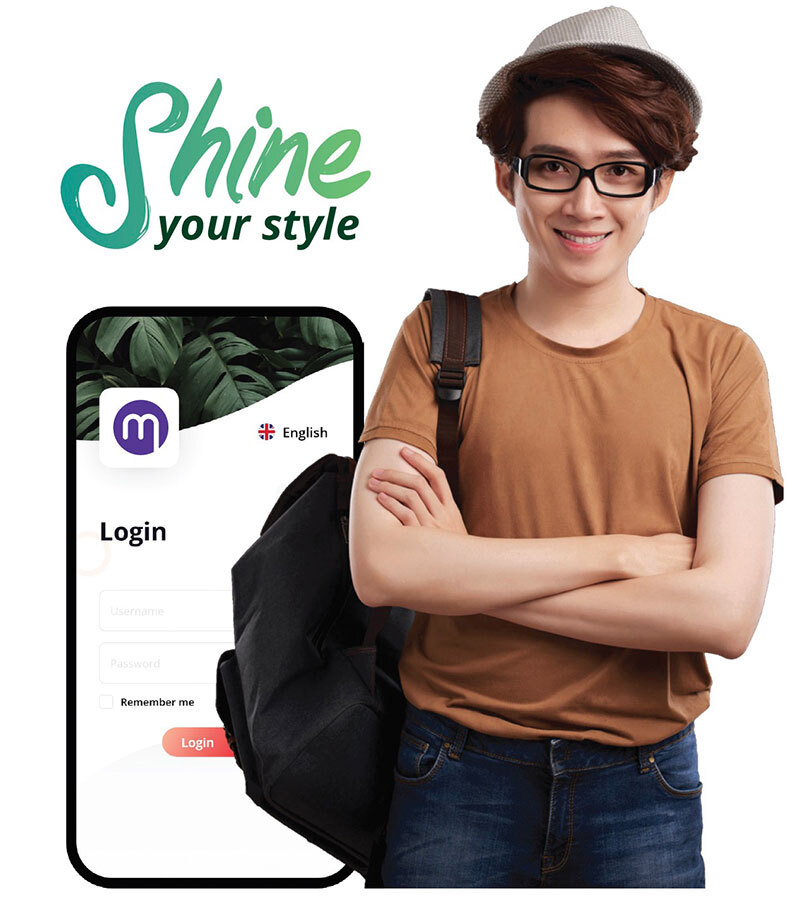 Ronaki Hawler E-School System school aims to improve the quality of education and to make technology available to educate the need for software and technology in schools to provide practical and applicable solutions.
In a globalizing world, the idea of contributing to the education life and eliminating the deficiencies in this field is the basis of our studies so that our students can study with better opportunities.
Our School Management System continues to develop to meet the technological and software-related expectations needed by schools, teachers, parents, and students.
Our system allows users to meet all their needs related to school monitoring and management without the need for any external resources and programs. Our software has a reliable infrastructure capable of serving millions of users.
Privacy and data protection is our top priority, and our program is designed to have the highest level of security systems. The user-friendly interface design enables users to use the system confidently.
Our mobile applications on the Apple Store and Google Play provides easy access to the modules in English, Arabic, Sorani, Badini and Turkish.
Affiliations / Certifications
Sign up for Alerts, Special Offers, Education and Updates.