International University Preparation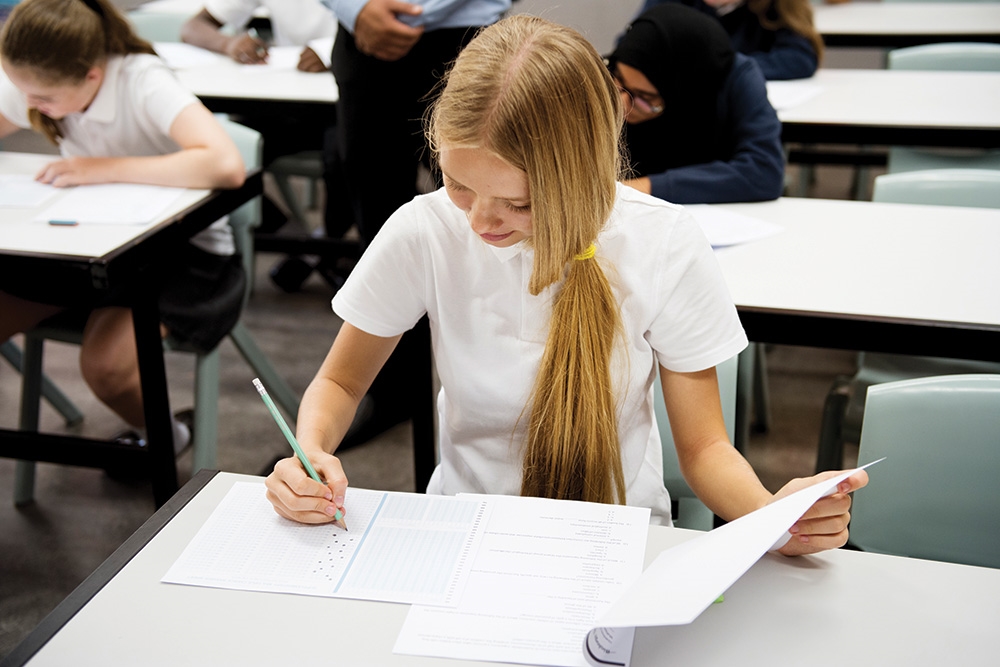 Providing the best opportunity for your child for National & International' Universities
We prepare our students for entrance to the reputable universities in the country as well as abroad. Ronaki Hawler School students have the opportunity to choose to register with a university with Wezari examinations in the country or they can take other tests to attend at international universities. Our college admission counsellors are there to assist.
College Board Scholastic Aptitude Test (SAT) and SAT Subject Tests are officially held recognized by Kurdistan and Iraqi educational authorities for international schools. International school students can go to local and international universities in the country with their SAT and SAT Subject Test results. 10% of the seats are allocated for students from international schools- 6% of which is allocated for the SAT system.
Therefore, international schools operating under Ronaki Hawler Education provide a well-balanced curriculum that prepares students for the SAT and SAT Subject Tests. Students also benefit from SAT Support programs which are offered by the international schools of Ronaki Hawler Education through experienced teachers and trainers. Students progress towards SAT benchmark scores are monitored and guided through SAT and SAT Subject Mock Tests regularly.
The ACT (originally an abbreviation of American College Testing) is a standardized test used for college admissions in the United States. One of our main aims is to qualify our students to be able to study at universities around the world, and we encourage our students to take this international exam ACT which is accepted by universities around the globe.
One of the most popular exams is the ACT and preparation courses are organized every academic school year in Ronaki Hawler Schools on demand.
The ACT test covers four academic skill areas: English, mathematics, reading, and science reasoning.
All four-year colleges and universities in the United States more than 225 international universities outside of the U.S, recognize this test.
Affiliations / Certifications
Sign up for Alerts, Special Offers, Education and Updates.