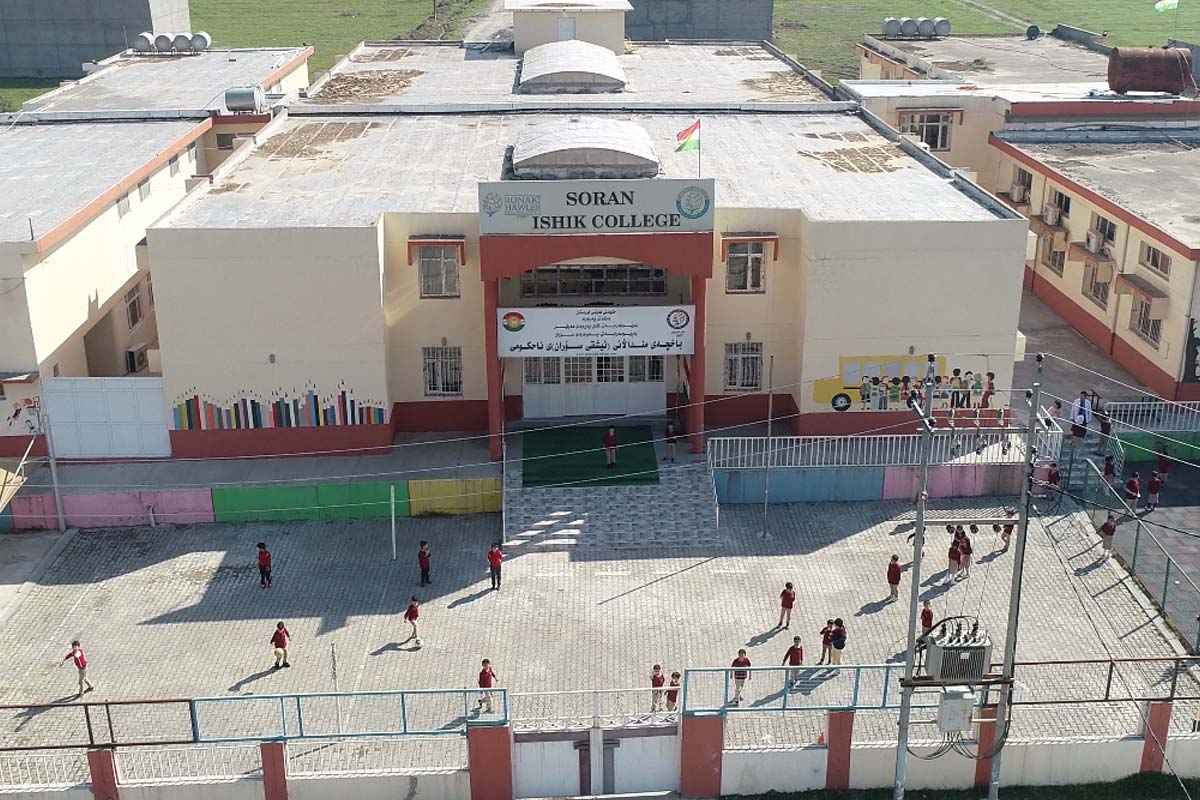 Ishik Schools offers a rich and varied program of academic enrichment and leadership that genuinely enhances students' academic progress and social development.
Our schools are appreciated in Kurdistan thanks to their awards and their success in national and international competitions. Ronaki Hawler Education Company offers education to about 4100 students and our students have huge opportunities to explore, develop and challenge themselves within a caring and exciting learning environment, and we aim to help them take advantage of opportunities that are on offer. In our experience, the students (and indeed the families) who get involved in school life and all that it has to offer are the ones who benefit the most and are most successful.
Our phones are attended from Sunday to Thursday between 08.00 and 16.00.
For more information about the admission procedure, please contact the school via email, or by phone.
Also, Ronaki Hawler Education Company implements Cambridge University Press – Learning Management System (LMS) online resources in our schools, and our graduates can speak four different languages (Kurdish, English, Arabic, and Turkish). AII classrooms of our schools are fully equipped with technological devices. Project-Based Learning (PBL) is offered in our educational fields. We provide Ronaki Hawler Education Company students substantial facilities for social and cultural actives.
Facilities at Ronaki Hawler Education Company campuses include air-conditioned & spacious classrooms, closed & open playgrounds, play areas, library, infirmary, science lab, dance room, computer lab, spacious cinema & conference rooms, art room, music room, game room, and cafeteria.
Duration of each period (min):
40
School time:
8:00 - 14:20
Lunch break:
12:10 - 12:50
Student / Teacher Ratio
1 / 8
The average number of students per class
18
Teacher Certificate / Diploma in Education
28
Master / Doctorate Degree or Above
2
TOTAL NUMBER OF TEACHERS
30
Number of School Halls:
2
Special Rooms:
Music Room, Brain Games Room, PE Room, Math Room, Art Room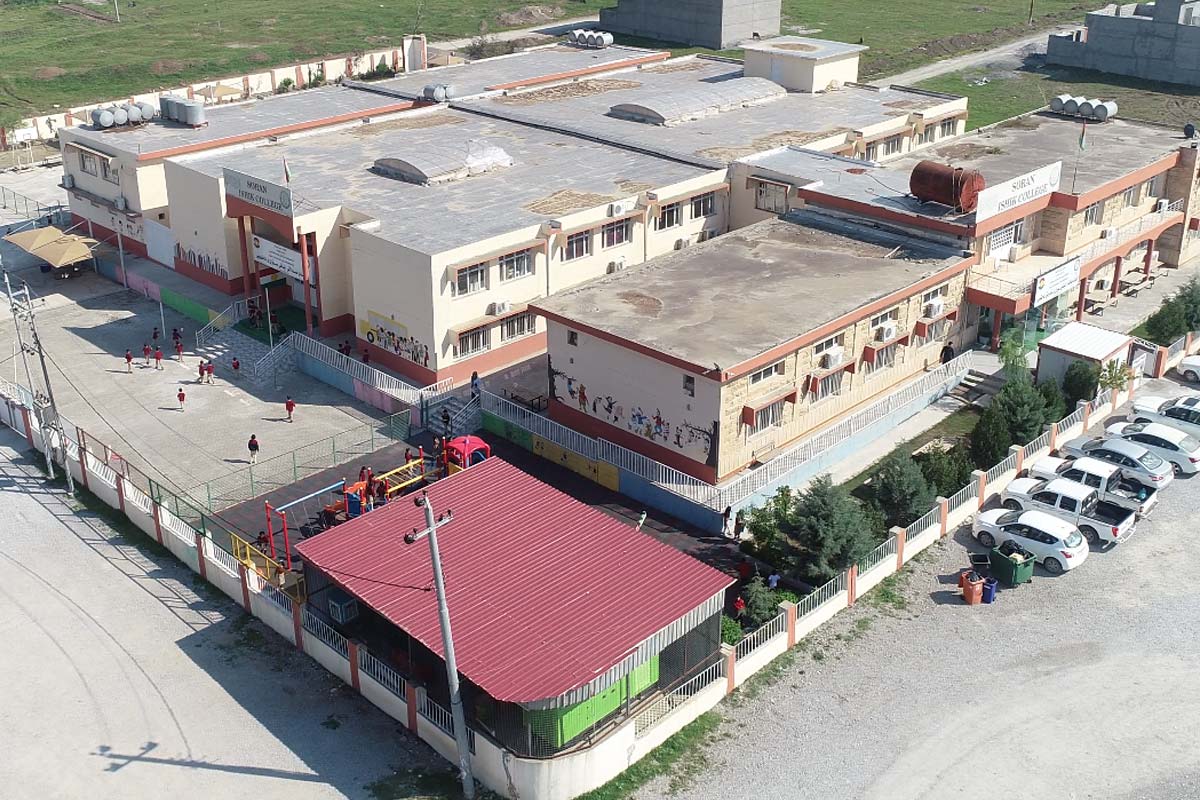 Affiliations / Certifications
Sign up for Alerts, Special Offers, Education and Updates.