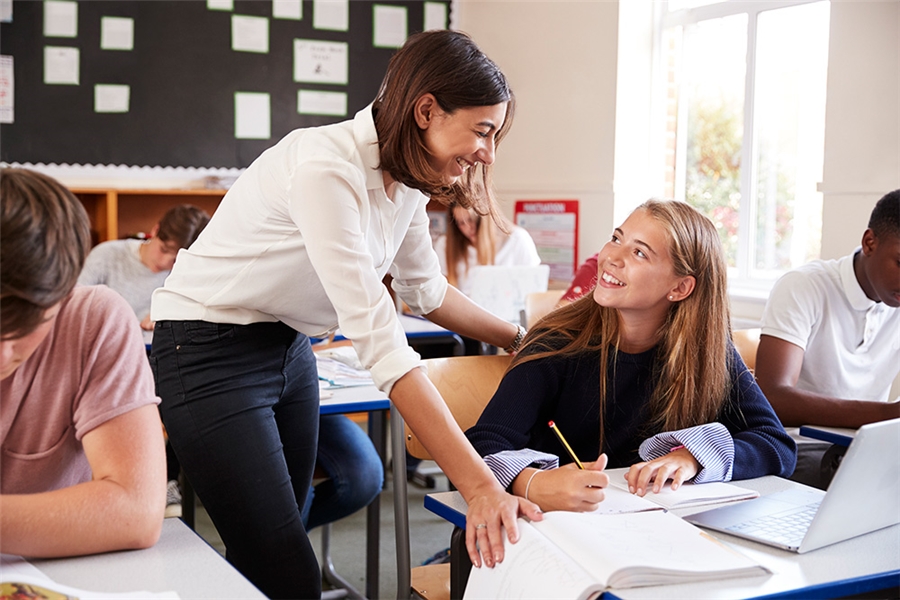 Iraq National Project Olympiad
Since 2006, The Iraq National Project Olympiad (INPO) has been organized in each Ronaki Hawler School. This competition is attended by Primary, Secondary and High School students. It focuses on Biology Physics, Chemistry, Computer, Design, Energy, Environment and Mathematics branches. INPO has been organized in cooperation with Tishk International University since 2013.
INPO aims to empower students to scientific and productive thinking. Students present the projects prepared by the assistance of their supervisors in scientific fields to the members of the jury. As a result of this presentation, the projects determined by the members of the expert jury ranked. Successful students are awarded medals and other awards, as well as the right to represent Kurdistan and Iraq in international project competitions such as INTEL-ISEF (USA), I SWEEP (USA), GENIUS(USA), Infomatrix(Romania-Kazakhstan), INESPO (Netherlands), Golden Climate (KENYA), and Volvo (SWEDEN).
As Ronaki Hawler Schools, we accept students at certain levels. For grades 6 and 9, we have a standard school admission test, usually, at the beginning of May. The test includes Maths, Logic, Science, and English multiple-choice questions. According to the result of the test, students are offered scholarships during their studies at Ronaki Hawler Schools. Students lacking an adequate level of English get a preparatory year.
Affiliations / Certifications
Sign up for Alerts, Special Offers, Education and Updates.