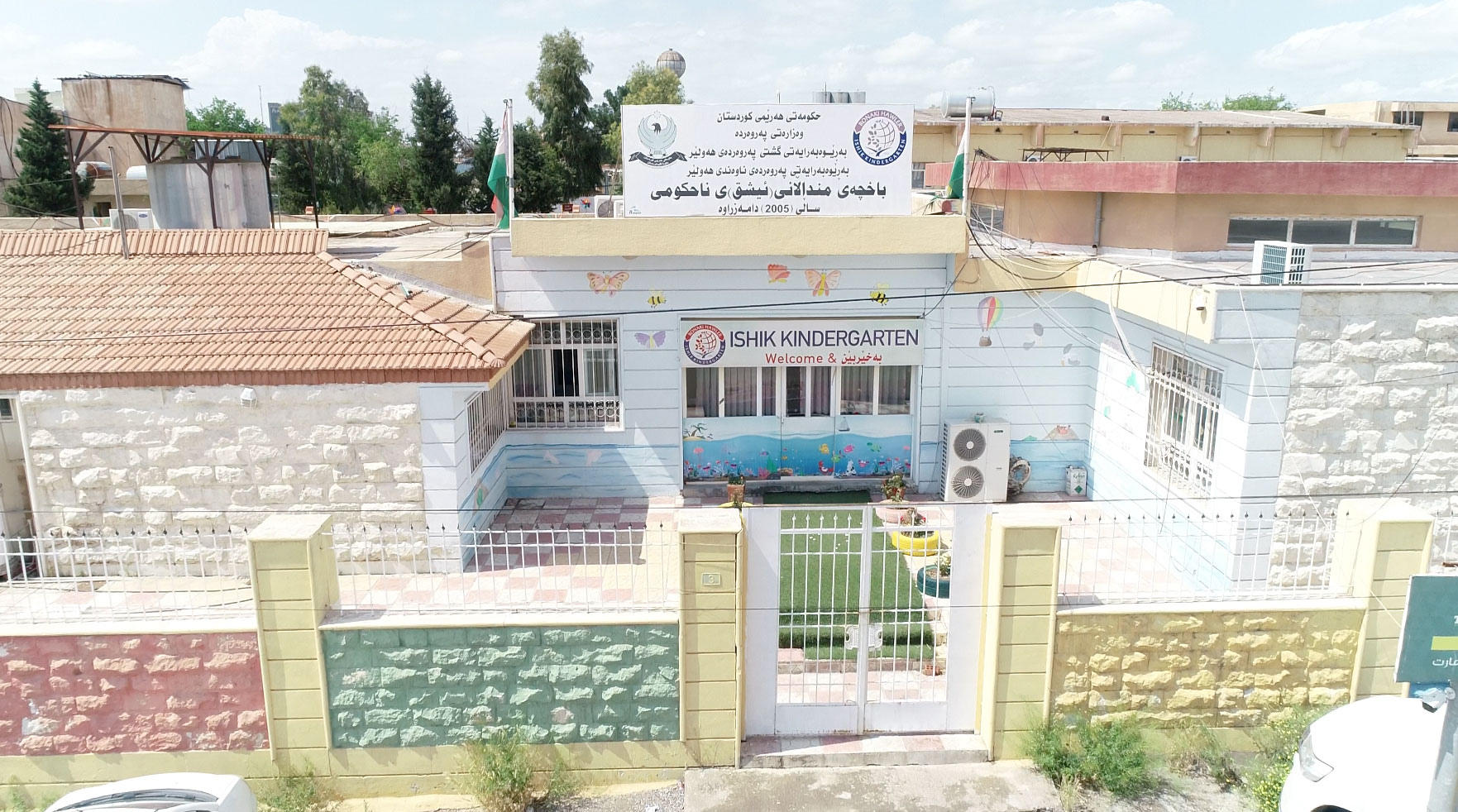 It is commonly believed that learning begins in the mother's womb.
Taking this fact into consideration, beginning to educate our children during their early ages is very important. In the traditional education system, children begin their education at the age of 7. However, starting school at an earlier age, for instance, at the age of 4 or 5 is more beneficial.
At Ishik & Nilufer Schools, we accept 4 to 5 year old students in our Kindergartens. The children that are accepted in our Kindergartens are taught in specially designed classes according to their age group. Our expert Kindergarten teachers educate each student according to the child's level of understanding. Our educational staff is well aware that providing quality education to our students at early ages will shape their future positively.
Our Kindergartens aim to educate students who are entrusted to us by their parents to enhance their mental, social and emotional growth in the warmth of a family.
Our phones are attended from Sunday to Thursday between 08.00 and 16.00.
For more information about the admission procedure, please contact the school via email, or by phone.
Duration of each period (min):
40
School time:
8:00 - 14:15
Student / Teacher Ratio
1 / 12
The average number of students per class
12
Teacher Certificate / Diploma in Education
19
TOTAL NUMBER OF TEACHERS
19
Number of School Halls:
1
Special Rooms:
Playing Room, Painting Room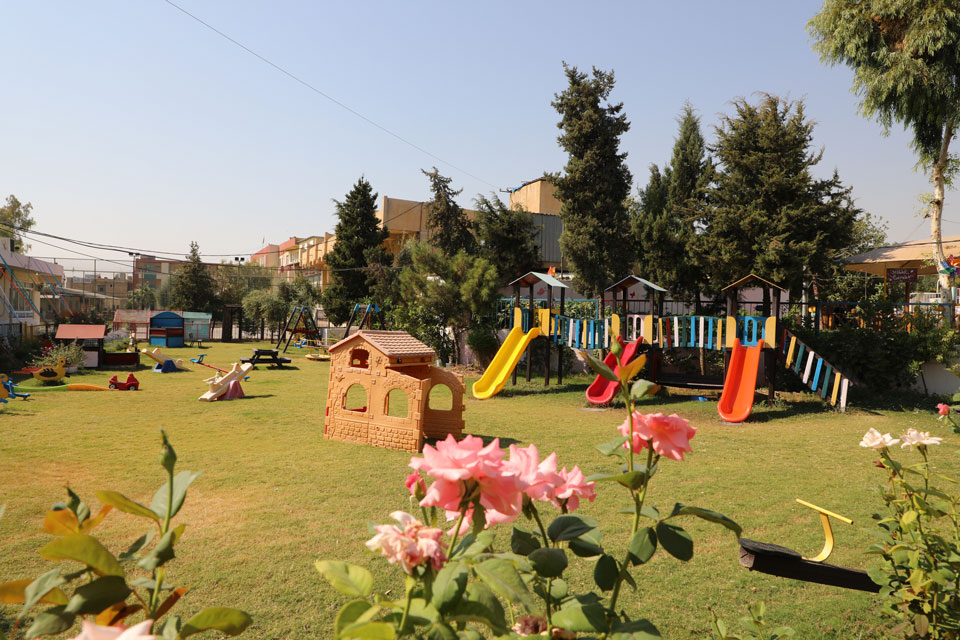 Affiliations / Certifications
Sign up for Alerts, Special Offers, Education and Updates.