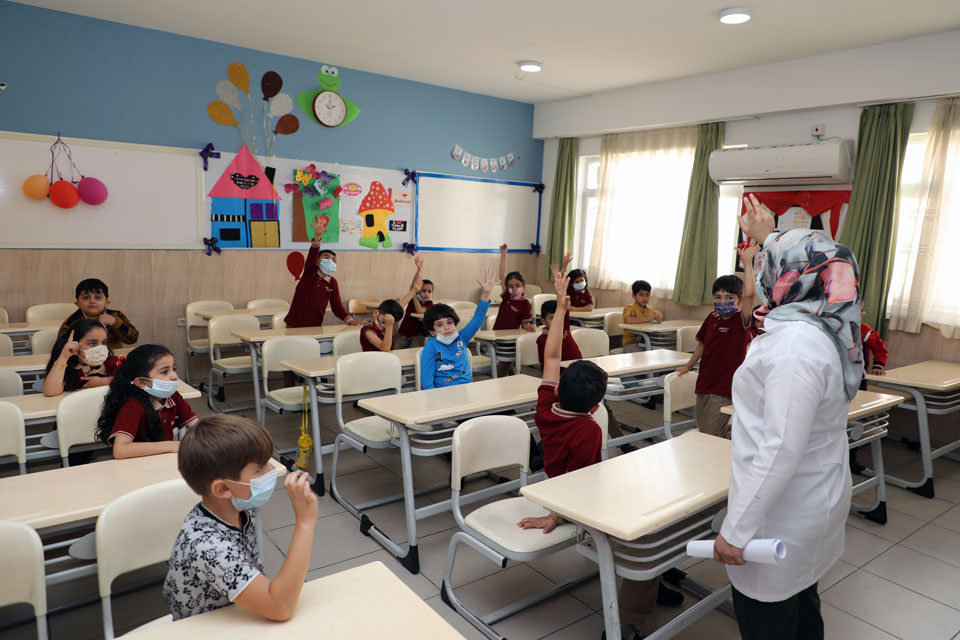 Grade 1, 2, and 3 students have their classroom and class teacher for the majority of the lessons. 
The class teacher develops a strong relationship with students and their families and is in the main point of contact for home school communications. Class teachers ensure that every child is safe and happy in school by closely monitoring students wellbeing, nurturing independence and providing emotional guidance and support.
Specialist subject teachers teach lessons in grades 4, 5 and 6 recognizing students' increasing independence and higher levels of learning. However, as primary age children who need support, Grades 4, 5 and 6 students also benefit from having a homeroom teacher responsible for registration, home/school communication and the general happiness and welfare of every child.
In Grade 1, 2 and 3, we offer a rigorous educational program that promotes well-rounded development: learning with head, heart, and hands. Grade level teachers continue with a class from one year to the next, ideally from Grade 1 to Grade 3. The teacher and children form a community and can work through challenges and celebrations together throughout these three years. We care for students' social interaction and the development of the social skills of cooperation, assertion, respect, empathy, and self-control.
The students and teachers enjoy discovering new learning opportunities in our educational facilities. We love to be challenged through open-ended tasks with new concepts regularly.
Literacy is an essential start to our day, and we have 15 min reading sessions every morning.
Students build confidence in their reading and writing skills in the English Language.
Our Numeracy lessons can be great fun as we learn new concepts and how these relate to the real world. We reinforce these concepts through game-based learning as well as websites and smartboard apps.
Technology is an important skill we thoroughly guide our students. We are fortunate to have computer labs and brand-new 4K smart boards in each classroom.
Grade 4, 5 and 6 are full of vibrant, enthusiastic students who are regarded as the role models at Ishik & Nilufer Schools. We have created a positive community of learners who work and learn collaboratively.
Students are encouraged to show their independence and are given a voice and choice in their learning. Our experienced Subject Teachers work with the students to create learning goals and set high expectations.
We organize enjoyable activities to encourage pupils to get knowledge in a significant way. The spelling bee, handwriting competition, counting on and back games, Spring Festivals, Science and cultural festivals, educational field trips are some of our school highlighted organizations.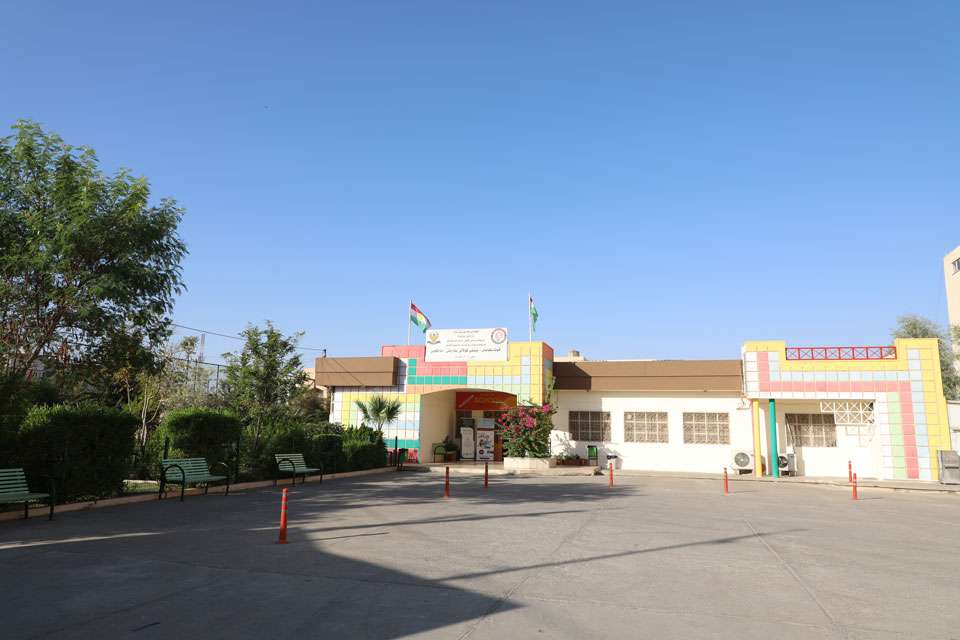 Affiliations / Certifications
Sign up for Alerts, Special Offers, Education and Updates.