Ishik Gulan
Primary School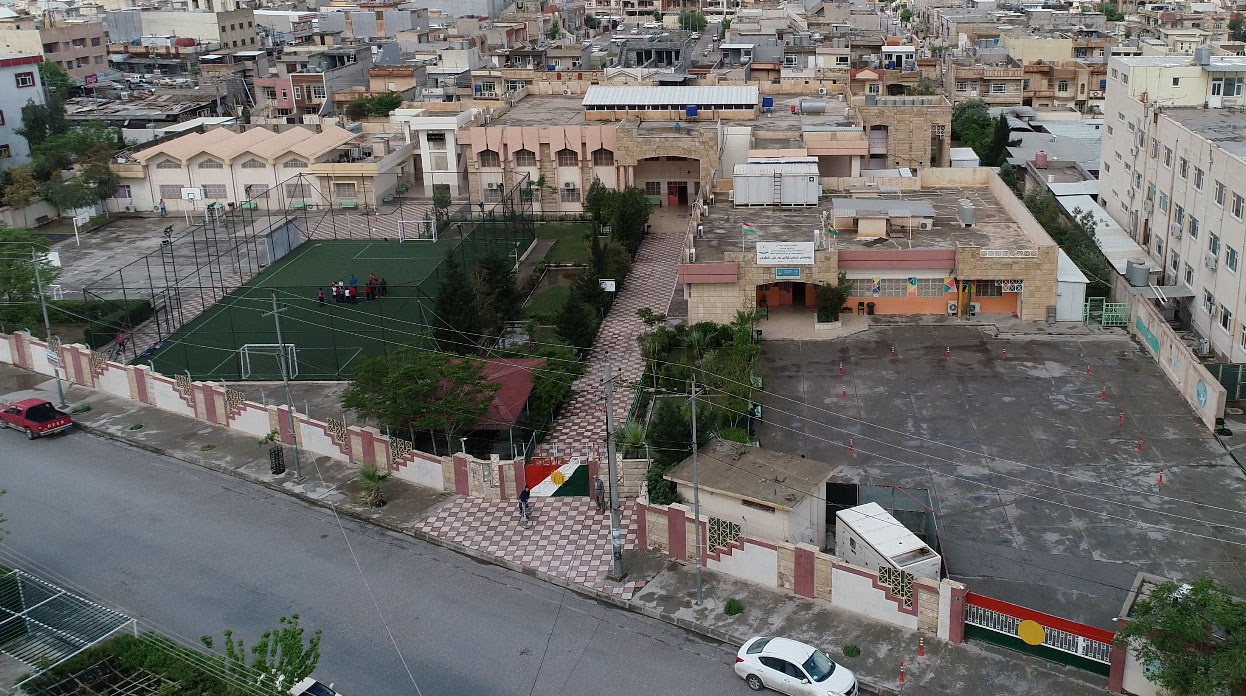 Grade 1, 2, and 3 students have their classroom and class teacher for the majority of the lessons.
English is the medium of instruction across all subjects except for mother tongue languages and foreign language classes.
Our teaching staff are in the main expatriate teachers. Our international schools offer an internationally accredited program that equips students with internationally recognised academic skills through a rigorous curriculum based on balanced learning standards and complemented by a developed program of fruitful co-curricular and extra-curricular activities.
Our phones are attended from Sunday to Thursday between 08.00 and 16.00.
For more information about the admission procedure, please contact the school via email, or by phone.
Duration of each period (min):
40
School time:
8:00 - 14:20
Lunch break:
12:00 - 13:00
Student / Teacher Ratio
1 / 10
The average number of students per class
20
Teacher Certificate / Diploma in Education
30
Master / Doctorate Degree or Above
2
TOTAL NUMBER OF TEACHERS
22
Number of School Halls:
1
Special Rooms:
Art Room, Music Room, Brain Games Room, Student Activity Room, Guidance Room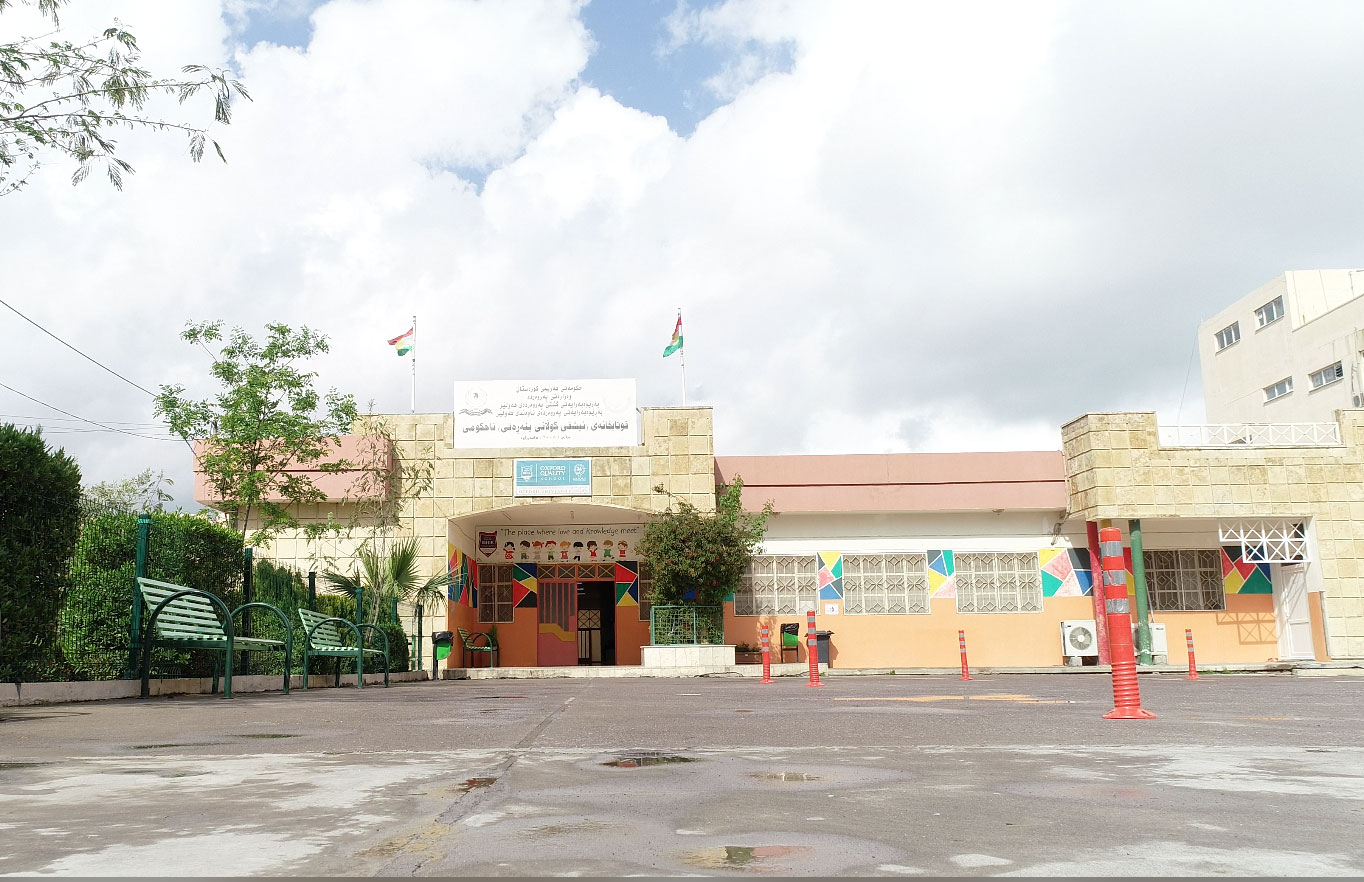 Affiliations / Certifications
Sign up for Alerts, Special Offers, Education and Updates.