Ronaki International School Erbil (RISE)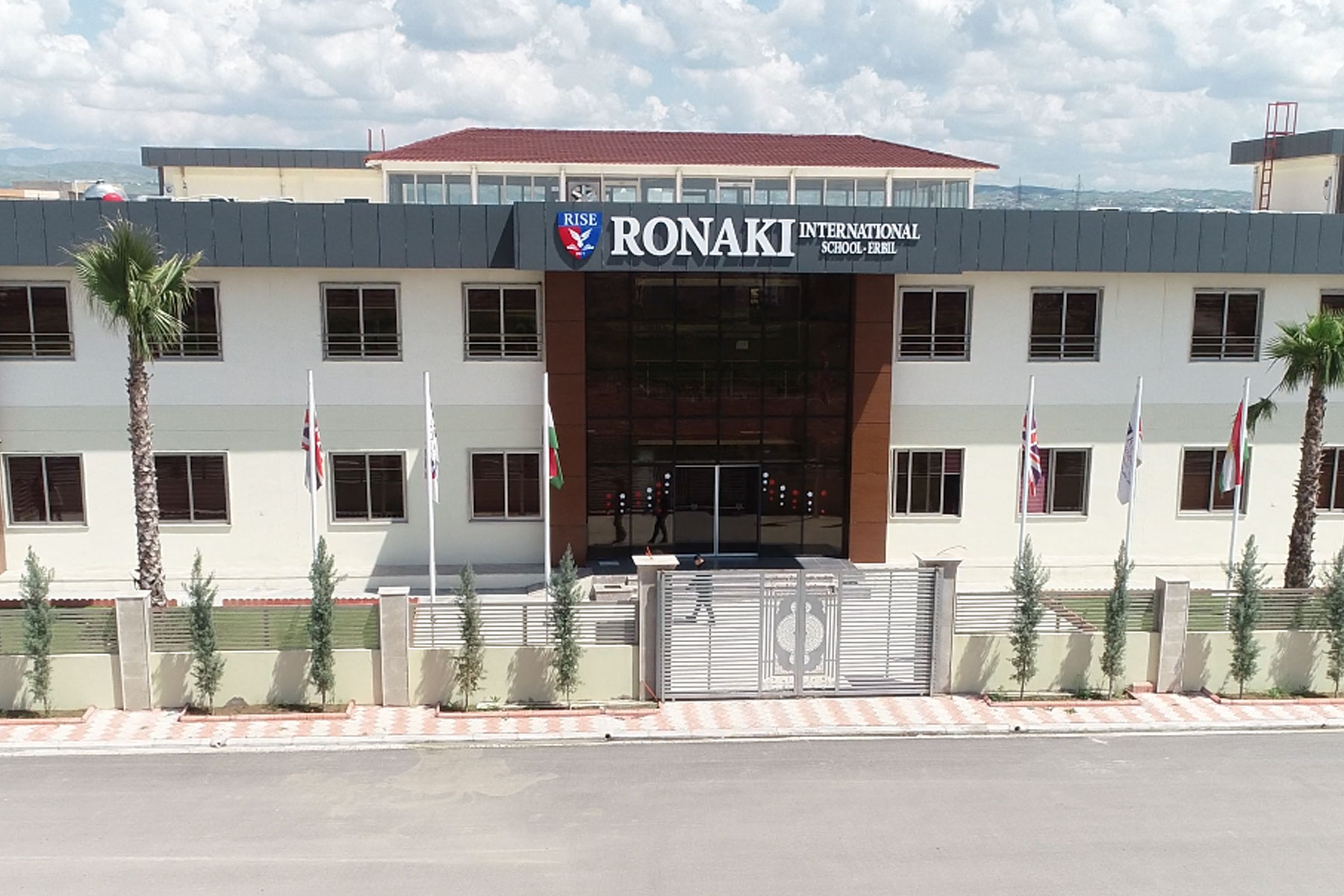 The UK-based quality assurance bodies ASIC and City & Guilds have accredited our international schools.
English is the medium of instruction across all subjects except for mother tongue languages and foreign language classes.
Our teaching staff are in the main expatriate teachers. Our international schools offer an internationally accredited program that equips students with internationally recognised academic skills through a rigorous curriculum based on balanced learning standards and complemented by a developed program of fruitful co-curricular and extra-curricular activities.
Our phones are attended from Sunday to Thursday between 08.00 and 16.00.
For more information about the admission procedure, please contact the school via email, or by phone.
Ronaki International School is a leading school of Ronaki Hawler Education Company. Ronaki Hawler Education Company has been successfully operating private schools in Iraq for over twenty five years. It began its educational activities in Erbil in 1994 and reached in twenty three years to seven campuses, a Kindergarten, three Primary Schools, three Secondary Schools and three High Schools, and RISE. The company offers education to about 4000 Students.
Our schools are appreciated in Kurdistan not only because of the awards they receive and their success in national and international competitions, but also because of its educational philosophy that combine modern science, universal ethics, traditional values, and disciplined work.
Our schools prove their success in assisting students for university entrance exams and in registering for the best programs at universities. A well balanced intense language program is applied in our schools, and our graduates can speak in 4 different languages (Kurdish, English, Arabic and Turkish). AII classrooms of our schools in Erbil are full equipped with tech no logical de vices. Project – Based Education is offered in these classes. Board of Directors of the Ronaki Hawler Education Company decided to invest an internationally accredited School (RISE) in Erbil to sustain the growth of the company, to give opportunity to international students to study in Ronaki Hawler Education Company.
Duration of each period (min):
50
School time:
8:00 - 14:30
Lunch break:
11:50 - 12:30
Classwork, Participation, Homework
Unit/Section, Tests & Quizzes
Student / Teacher Ratio
1 / 8
The average number of students per class
16
Teacher Certificate / Diploma in Education
29
Master / Doctorate Degree or Above
5
TOTAL NUMBER OF TEACHERS
34
Number of School Halls:
1
Special Rooms:
Drama Room, Art Room, Music Room, Multipurpose Hall, and Activity Room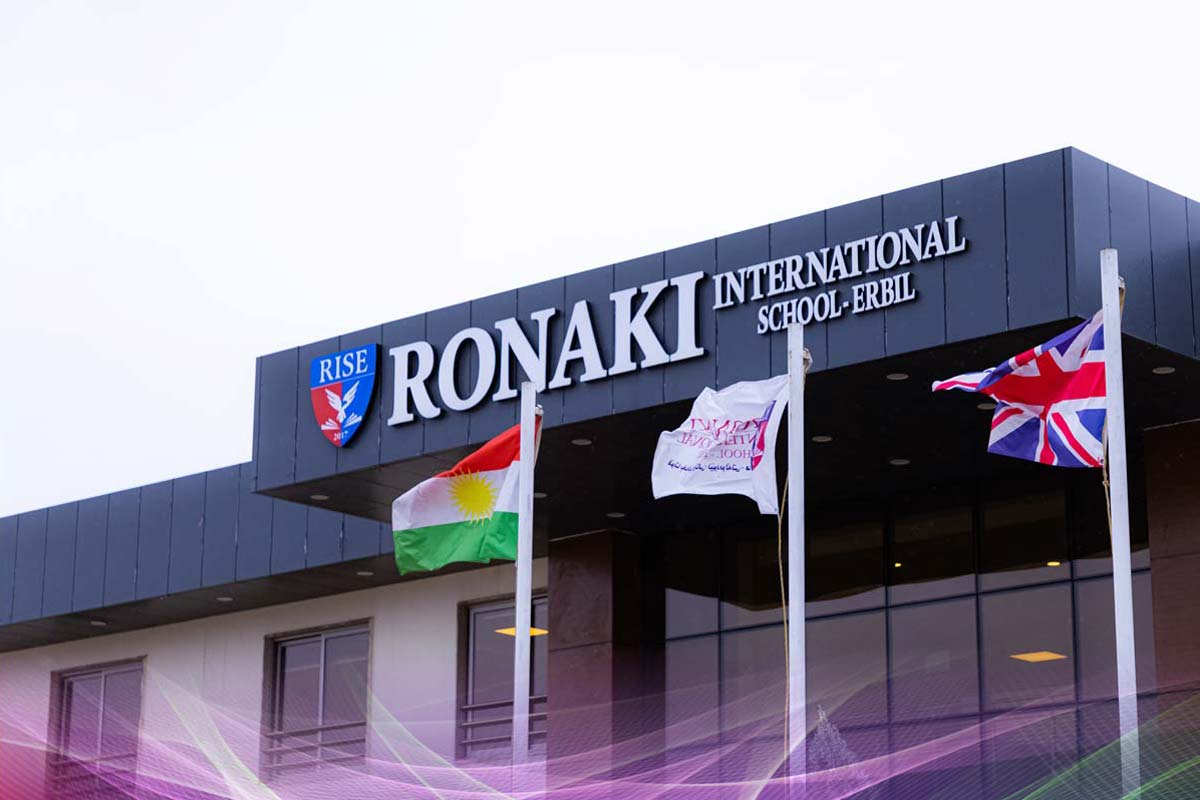 Affiliations / Certifications
Sign up for Alerts, Special Offers, Education and Updates.